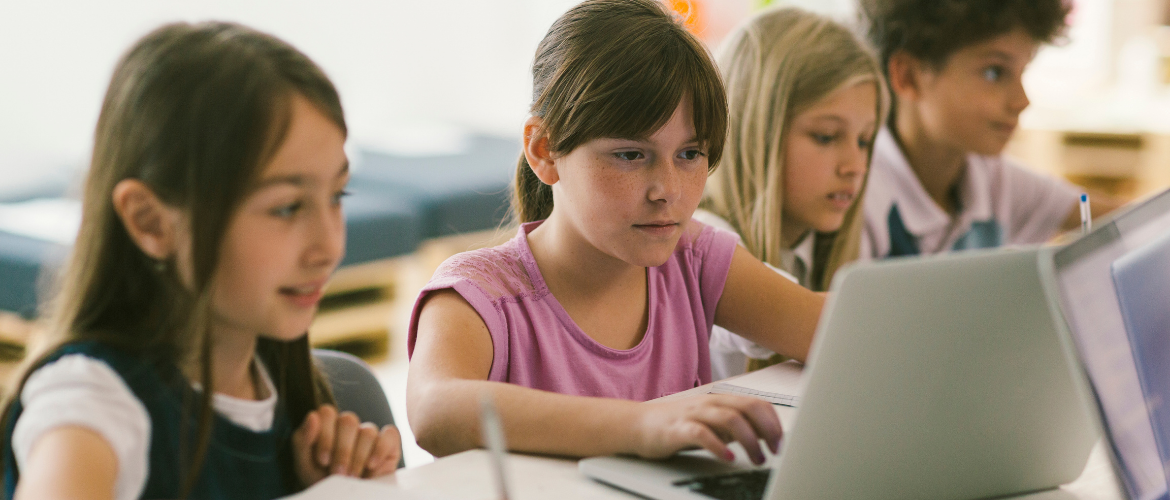 ---
A week-long website development summer camp that teaches fundamental skills like HTML, CSS, & Javascript, while also introducing broader concepts and principles of the Internet. By the end of the workshop, students will create personal websites that showcase themselves to the world! Students will present their websites on the last day of class and will have the opportunity to receive feedback from UBC Faculty and Staff.
This workshop was organized in partnership with Coding Pals – a non-profit organization run by high school students based in Vancouver, BC that offers computer programming lessons at zero cost to local youth.
---
Meet your Instructors
Gary Li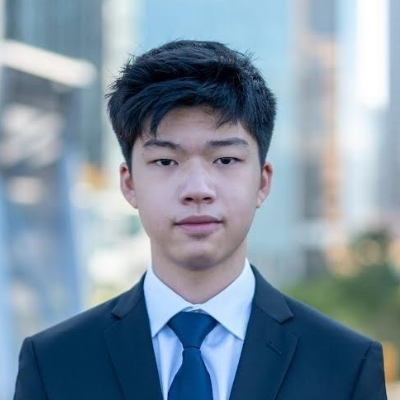 Gary is a grade 11 student at St. George's School who is fascinated with everything coding-related! He is especially interested in the algorithmic side of computer science and loves to challenge himself with programming competitions from time to time. He is really looking forward to meeting everyone at the workshop!
Davis Clark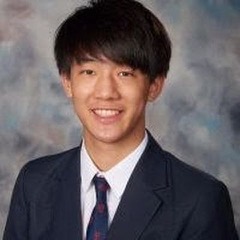 Gary is a grade 11 student at St. Currently in his 11th year at St. George's School, Davis is a passionate programmer who enjoys creating projects with code and participating in competitive programming contests. He loves teaching and connecting with others and is especially excited to meet everyone in the upcoming summer!
---
Pictures from this year's camp