Edith Lando VLC is proud to support free STEM education for underserved communities. In collaboration with 12th grade coding expert Gary Li, we will be offering a series of one-on-one coding training sessions designed to meet each individual participant's goals and needs.
Details:
Twelfth grade coding expert Gary Li will be providing one-to-one coding training sessions via zoom to high school aged students who are currently experiencing accessibility issues.  Those accepted into the program will schedule their sessions directly with the instructor and will have the opportunity to work on a project or learn a tool of their choice. Applications are currently being accepted on a rolling basis and will continue to be accepted as long as their is instructor time remaining.  Please get your application in early to ensure there is still instructor availability.
Instructor: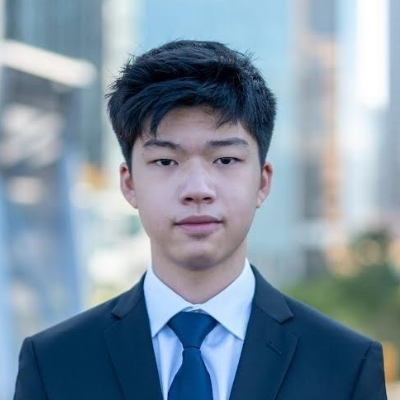 Gary is a grade 12 student at St. George's School who is fascinated with everything coding-related! He is especially interested in the algorithmic side of computer science and loves to challenge himself with programming competitions from time to time. He is really looking forward to meeting everyone at the workshop!