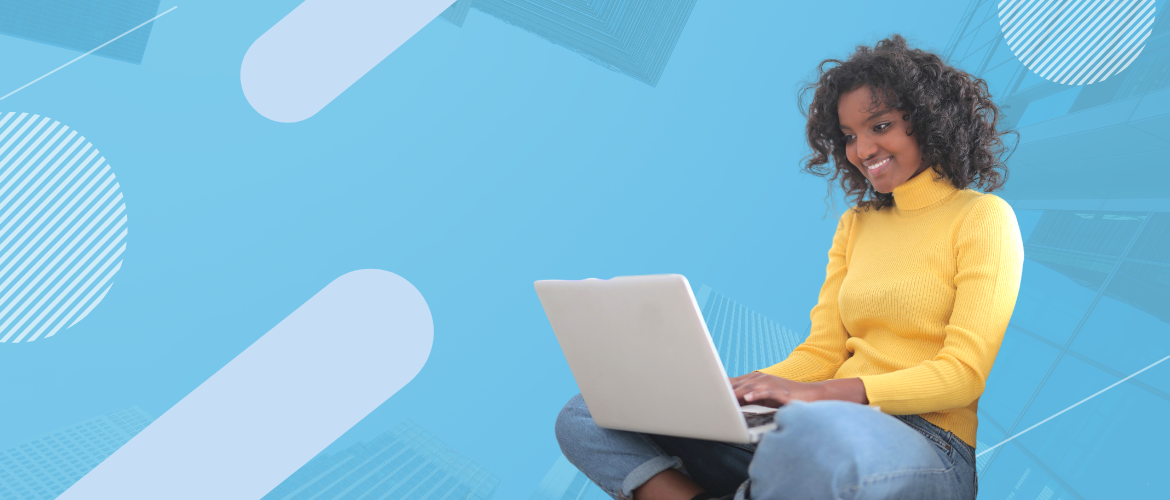 Call for Submissions
The Edith Lando Virtual Learning Centre is seeking digital project submissions from current and past Master of Educational Technology (MET) students, especially in relation to the following areas:
Early Childhood Education
Rural/ Remote Education
Indigenous Education
Immigrant/Refugee Education
Special Needs Education
We are looking for projects created while completing your MET degree that can be used as teaching and learning resources by the Edith Lando Virtual Learning Centre, and its extended networks. The resources will be hosted on the Edith Lando VLC website and/or we will link to your website with a description of the resource's use (written by the creator) and a brief biography of the creator.
What do you gain by submitting your digital resource? A larger audience for your digital artifact or resource, website traffic, and advertising pointing educators to your work. For each submission, you will also receive a $50 e-gift card to the vendor of your choice.
Need to fix up your digital artifact or resource? You can apply for a one-time honorarium of up to $200.
Submissions must include the following:
Access to the resource in a digital format that can be uploaded and maintained by the Edith Lando VLC website team.
A brief (no more than one page) description of the resource and how it's intended to be used.
A brief (no more than 150 words) biography of the creator along with a photo.
If applying for honorarium, a brief description of the scope of work and need for the funds (300 words maximum, point form acceptable).
Submissions are no longer being accepted at this time.  The next submission period will be in November 2022.  To receive notification when next submission period opens please fill out the Expression of Interest below:
All submissions will be assessed by members of the Edith Lando VLC Steering Committee. In some cases, we may provide feedback asking that you make some changes before we post your submission.
We look forward to receiving your work!
Edith Lando Virtual Learning Centre Team