Learn to use Python over two Saturdays – April 15th and 22nd, 2023 from 10-11:30am.
This introductory course to Python is designed for complete beginners to programming. Participants will learn topics such as algorithms, loops, and functions.
Students will learn how to solve computer programming problems and develop an algorithmic thought process. This course is designed for absolute beginners.
---
Meet Your Instructors:
Gary Li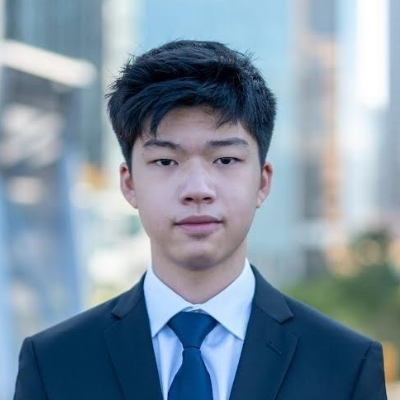 Gary is a 12th grade student at St. George's high school. He is fascinated with everything coding-related and is especially interested in the algorithmic side of computer science and loves to challenge himself with programming competitions from time to time. He is really looking forward to meeting everyone at the camp!
Davis Clark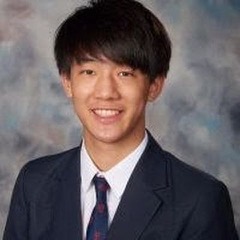 Also a 12th grader from St. George's high school, Davis is a passionate programmer who enjoys creating projects with code and participating in competitive programming contests. He loves teaching and connecting with others and is especially excited to meet everyone in the upcoming summer!