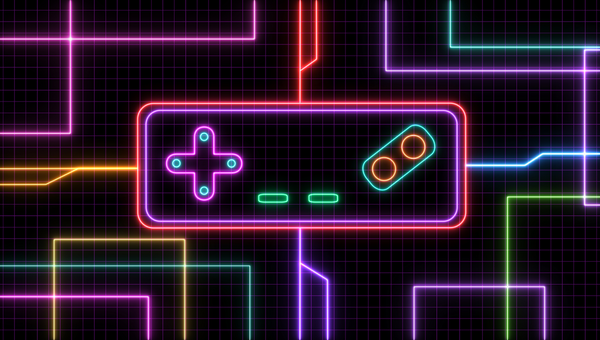 Microsoft MakeCode Arcade is a web-based, beginner-friendly code editor to create retro arcade games for the web and for dedicated hardware. Create, share and edit your game with others in a design engine that allows for limitless imagination and creation. In this session we will be creating a dungeon crawler type game in which you will be learning coding basics, how to create your own artwork, then develop the games character and environment. No coding experience is necessary, as we will be building our game from the ground up, guiding you step by step. Unlock the limitless potential of game design in your classroom by taking your first steps with us down this exciting path. You will come out of this session with a completely customizable game to play and share, it will be accessible on any web browser! Additional material will be provided on UBCs website to allow you and your class to take your game even further, to fully unleash your students potential!
---
Meet your instructor: Nathan Lott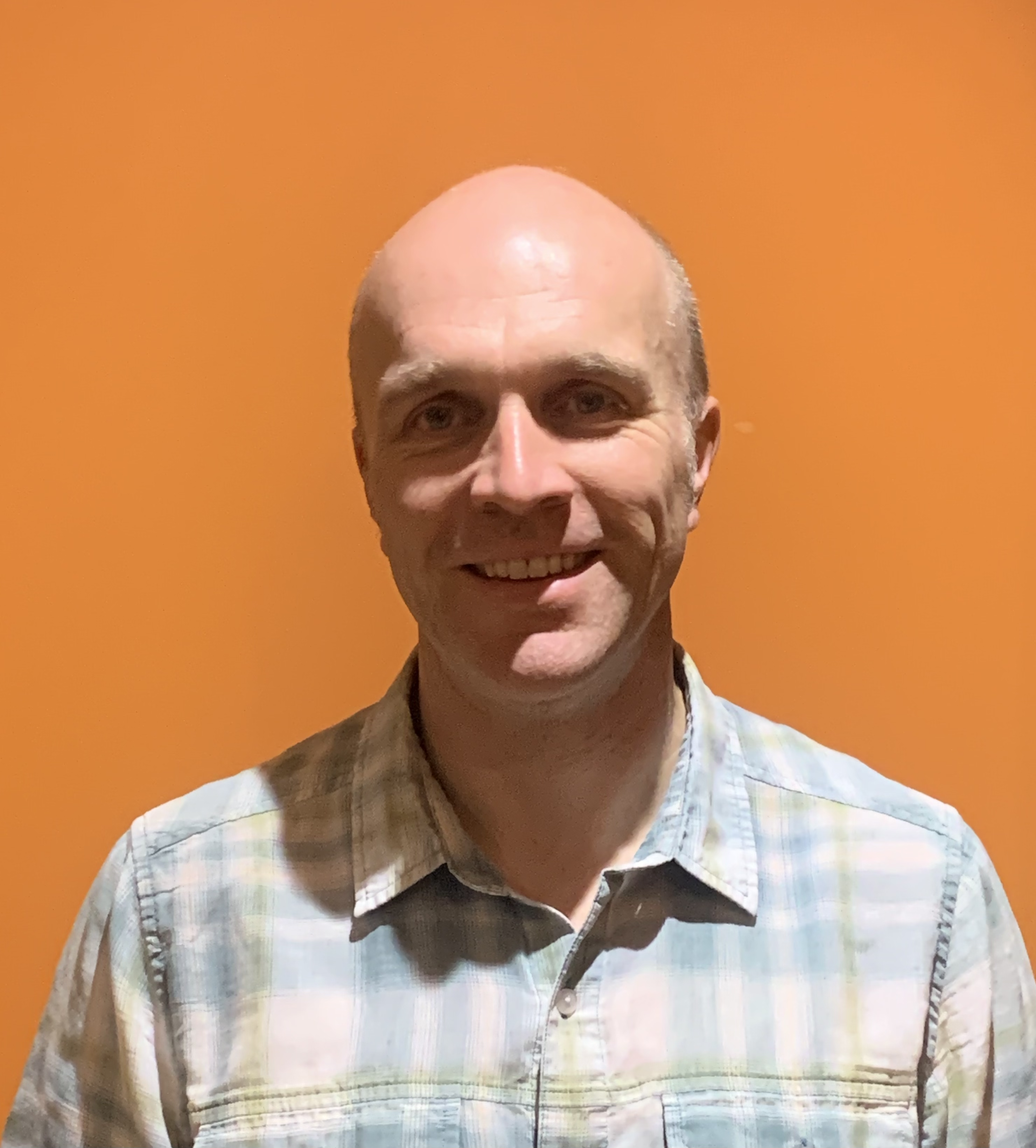 I have been teaching K-12 for about 18 years around BC and abroad and I am 4 years into my position as a Learning Coordinator for School District 20 in the Kootenay Columbia area. I hold a Masters of Educational Technology from the University of British Columbia, and a Bachelor of Education from UVic. I am passionate about introducing new technology and innovative practices into our classrooms at all grade levels. I love working with children to weave coding, gaming, VR/AR, 3D design/printing and physical computing into our bustling classrooms through our district. I have presented and worked with Actua Canada, KAST(Kootenay Association for Science and Tech) and Science World, as well as numerous districts around our province, to help others learn about ADST tools. I have recently been working on bring all levels of video game creation to our students and beyond. This has been through accessible, user friendly game design workshops and classroom visits that range from 2D pixel adventure creations, in primary/middle school, to 3D design challenges, using more advanced engines in our high schools. I see the future as a bright place for game design in our classrooms as we search for new and innovative ways to engage our students in new ways of learning and exploring. When I am not having fun searching out new tech, I enjoy skiing and mountain biking with my wife and two small children in our small mountain town called Rossland.
---
Session Recording
---
Expand your knowledge of MakeCode Arcade using the following self-study series: