Learn to use Scratch in a 2.5-hour, hands-on Zoom session aimed primarily at elementary aged students (grades 4-7) who have never used Scratch before or who want to learn more about its functionality. Scratch is an excellent learning environment for children to learn to code and to use coding to learn.
Learning will be done through play and experimentation in a supportive environment that encourages creativity and questioning.
---
Date(s): November 22, 2022
Time: 3:45pm - 6:15pm
Format: Virtual
Cost: Free
Register by: November 14, 2022
---
Meet Your Instructors:
Gary Li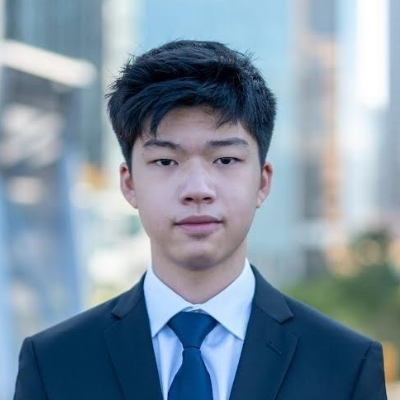 Gary is a grade 11 student at St. George's School who is fascinated with everything coding-related! He is especially interested in the algorithmic side of computer science and loves to challenge himself with programming competitions from time to time. He is really looking forward to meeting everyone at the workshop!
Davis Clark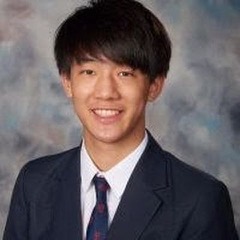 Currently in his 11th year at St. George's School, Davis is a passionate programmer who enjoys creating projects with code and participating in competitive programming contests. He loves teaching and connecting with others and is especially excited to meet everyone in the upcoming summer!