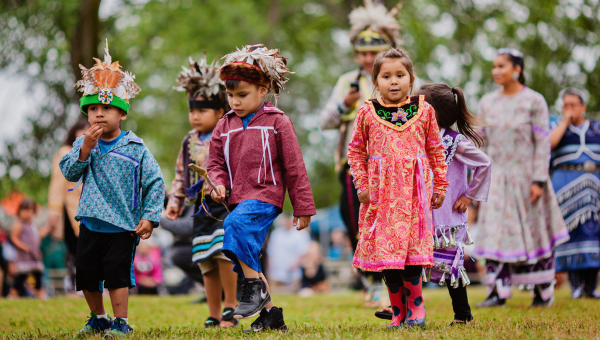 Grant Recipient

Dr. Leyton Schnellert, Associate Professor UBC & Eleanor Rix Professor in Rural Teacher Education
Our project is to create high-quality, research-based multi-media resources shared via an open educational repository and an existing online platform that supports rural and remote faculty associates, mentor teachers, and teacher candidates. This project will build upon work done with a successful Learning Transformed Grant (Dean of Education 2019-20) in which a needs scan and research were done and a Rural Practicum Hub (using Canvas Catalogue) was developed and launched. As a part of this earlier project, we began to collect and develop a small set of carefully curated open resources organized under two headings: Place and Classroom Community.
The next phase of the project is to continue to build resources around the theme of Indigeneity and Indigenous Perspectives. We will develop four subsections: Story, Language and Culture, Land as Teacher, and Reciprocity, Responsibility, and Relationships. Resources developed will include interviews with Education 440 instructors from the WKTEP and RRED, as well as educators in the region, Dean Jan Hare, and other faculty members who work in rural education.
Objectives include:
Introducing and documenting protocols for knowledge sharing and resource use
Making resources accessible to teacher candidates, mentor teachers, and faculty associates in rural WKTEP and RRED communities via a module within an online platform for rural/remote TCs, MTs, and FAs
Developing resources that support the integration of Indigenous ways of knowing and being throughout all course work in WKTEP and RRED
Resources will support WKTEP and RRED instructors' professional development
Sharing examples with rural FA/SAs across the province
Supporting WKTEP and RRED mentors/advisors in welcoming Indigenous ways of knowing as part of teaching practice